Criminal Defense Attorney in Tulsa, Oklahoma
Face Your Criminal Charges With a Trusted Attorney
RELY ON US FOR CRIMINAL DEFENSE SERVICES IN TULSA, OK
If you've been arrested in the Tulsa, OK area, don't hesitate to seek reliable representation. You need a reputable criminal defense attorney on your side without delay. That's where Funderburk and Associates PLLC comes in. We provide exceptional criminal defense services in Tulsa, OK, and the surrounding area. You can trust a lawyer from our firm to protect your rights and advocate on your behalf.
To find out more about our criminal defense services, reach out to Funderburk and Associates in Tulsa, OK today.
CHOOSE A SEASONED CRIMINAL DEFENSE ATTORNEY FOR REPRESENTATION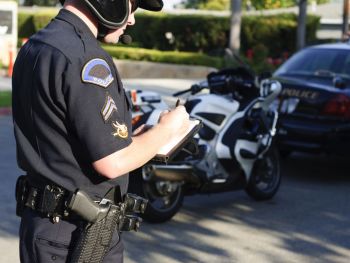 A criminal defense attorney should have the knowledge and skills needed to defend your rights with confidence. You can trust our law firm to help you navigate a variety of charges, including:
DUI charges

Drug charges

Manslaughter charges

Second-degree murder charges
Hire an experienced criminal defense attorney from our law firm to start building a strong defense against your charges.